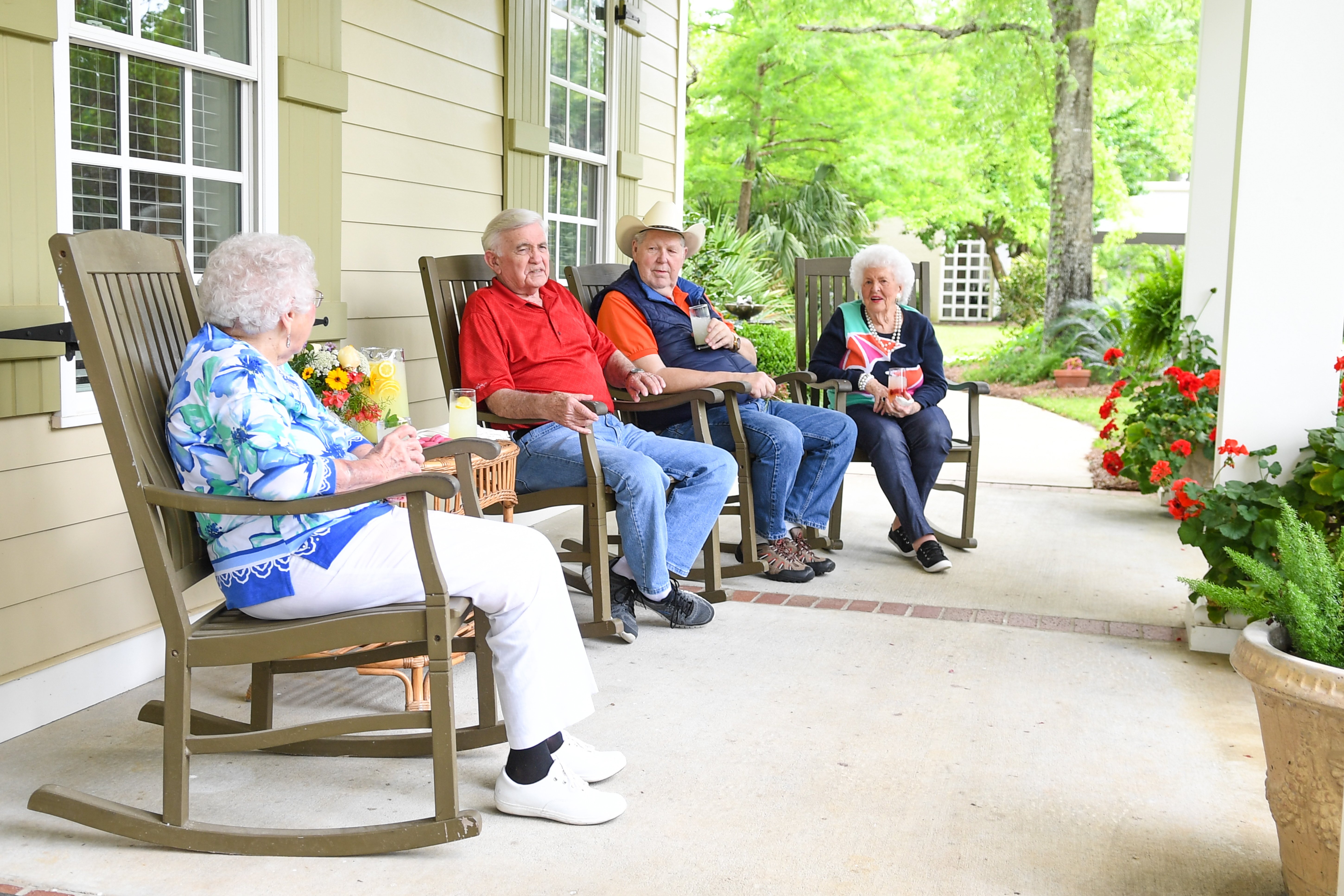 Let us help you!
Resources for Navigating Senior Living
Use these tools to quickly find what you need so you can spend time on what really matters.
COVID-19 Updates
Stay informed of the most recent COVID-19 guidelines and on how our communities are striving to protect residents and employees.
Join the Discussion
Senior living research and breakthroughs, caring for a loved one, financial planning, and other topics that apply to you.